Falls Church VA Utility Trailer Sales & Service
---
Restless Wheels RV has utility and landscape trailers that can be easily towed with most any vehicle. And also services travel trailers, 5th wheels, folding pop up tent trailers and utility trailers to satisfied customers throughout Northern Virginia. Be sure to get your propane needs at Restless Wheels too.
Utility & Landscape Trailers & Service In Falls Church VA
Parts and service for trailers, campers, RVs and utility trailers from top of the line manufacturers including:
BRI-MAR Utility trailers (Dump, equipment, tilt, landscape, motorcycle, more)
BeWise Utility & Landscape Trailers (Dump, equipment, tilt, landscape, motorcycle, more)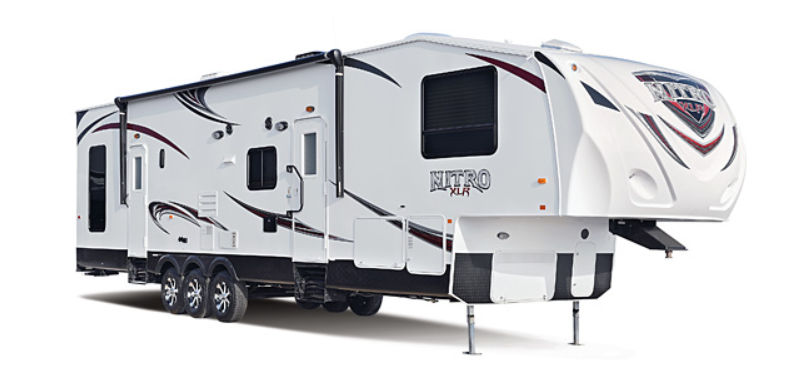 Service with the lowest labor rates in Falls Church Virginia
Refrigerator Service
Over/Range Service
Maintenance
LP Inspection Service
Generator Oil Change
Winterization
Wheel Bearing Packs
Water System Check
Water Heater Service
RV Orientation
Rubber Roof Preventative Maintenance
Gas Generator Service
Gas and Diesel RV Oil Changes
Annual Maintenance Inspections
A/C Service
State RV Inspection
Furnace Service
Electrical System
De-Winterization
Appliance/Accessory Check
More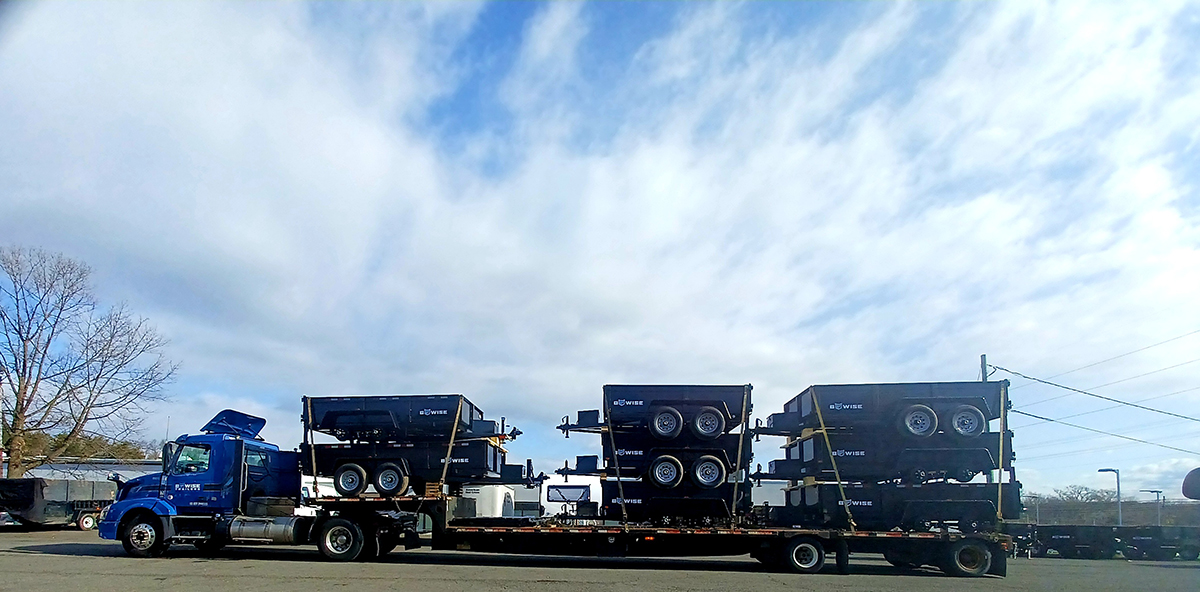 Parts & Accessories
Large in stock supply of all types of replacement trailer parts or new retro-fit equipment like:
Satellite Antennas
New Vents
Air Conditioning
Plumbing Supplies
Plumbing Lines
RV Cleaners
Faucets
RV Cleaners
Sewer Connections
Holding Tanks
Lighting
Hardware
Housewares
Suspension
Sewer/Black Water
Showers
Toilets
Doors/Windows
Handles
Awnings
Steps
More
Part Installations Including:
Air Conditioning
Awnings
RV Cleaners
Satellite Antennas
Sewer Connections
Sewer/Black Water
Doors/Windows
Faucets
Handles
Holding Tanks
New Vents
Air Conditioning
Awnings
Plumbing Lines
Showers
Steps
Toilets
More
Restless Wheels RV Center serves the Falls Church Virginia area along W. Broad Street, Fairfax Drive, E. Broad Street, Graham Rd, Shreve Road, Great Falls St. and Hillwood Avenue. Close to with easy access to our showroom.