Leesburg VA RV Parts & Service
---
Restless Wheels RV services and repairs recreational vehicles tires, hitches, does body work and has camper replacement parts, lights, and more. Call for your appointment today if you live in Northern Virginia.
Low RV labor service rates in Leesburg VA
Air Conditioning
LP Inspection Service
Over/Range Service
Refrigerator Service
Wheel Bearing Packs
Water System Check
Water Heater Service
Rubber Roof Preventative Maintenance
Annual Maintenance Inspections
De-Winterization
Electrical System
Furnace Service
Gas Generator Service
Generator Oil Change
Gas and Diesel RV Oil Changes
Accessory/ Appliance Checks
A/C Service
More
Parts & Accessories
Large in stock supply of all types of replacement trailer parts or new retro-fit equipment like:
Faucets
Hardware
Plumbing Supplies
RV Cleaners
Sewer/Black Water
Toilets
Sewer Connections
Plumbing Supplies
Lighting
Awnings
Doors/Windows
Handles
Housewares
RV Cleaners
Satellite Antennas
Suspension
Steps
Plumbing Lines
New Vents
Air Conditioning
Holding Tanks
Showers
More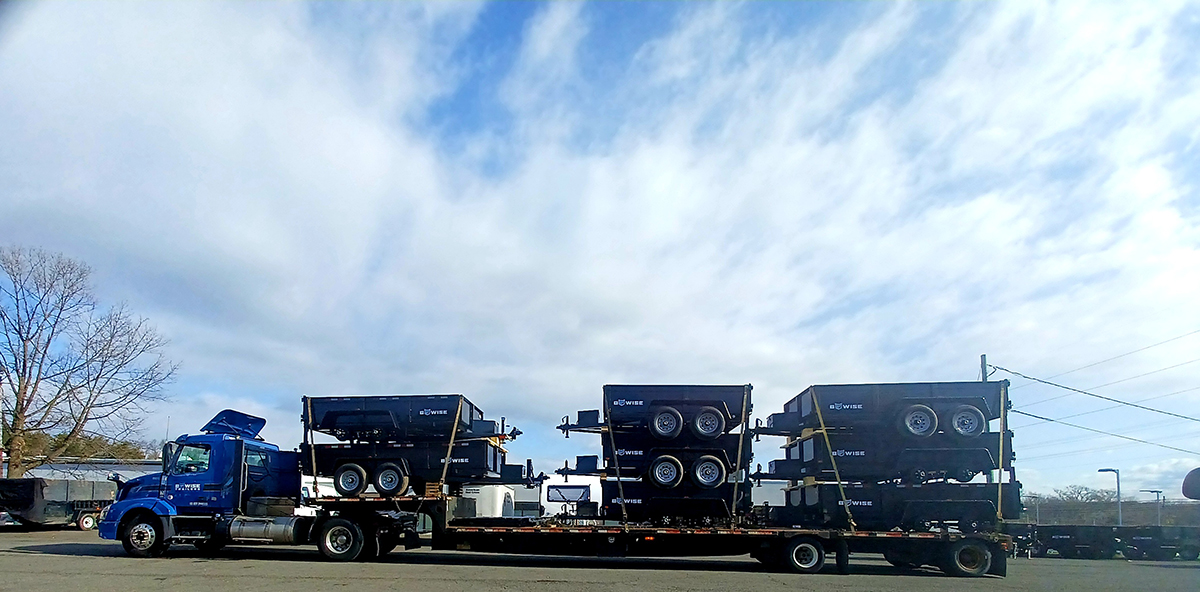 Part Installations Including:
New Vents
Holding Tanks
Handles
Awnings
Doors/Windows
Faucets
Plumbing Lines
RV Maintenance
Steps
VA State RV Inspection
Toilets
Sewer Connections
RV Orientation
Showers
Sewer/Black Water
Satellite Antennas
RV Winterization
More
RV Trailers, Folding Tent Pop Up Campers, Cargo and Utility Trailers from top manufacturers including:
Viking folding pop up tent trailers
Shamrock travel trailers
MicroLite weight trailers (Car-go lite, Mo-Jo, Wazat, Vymeron, More)
FlagStaff for travel trailers and 5th wheels
BRI-MAR Utility trailers (Dump, equipment, tilt, landscape, motorcycle, more)
Wells Cargo trailers (Racing trailers, construction cargo trailers, light duty, super duty, Car haulers, V-front service wagons, more)
Restless Wheels RV Service Center has loyal customers who come from all around NOVA including the Leesburg area. Customers come from Lansdowne, the River Creek Club area, Harrison Island, Hamilton, Ashburn, Sterling, and Purcellville. A trip down Route 7/Lee Highway, or Route 15 through Haymarket will get you to Route 28 and the Restless Wheels RV sales lot, parts store, and service garage.