Prince William County VA RV Sales & Service
---
Restless Wheels is a Northern Virginia RV dealer conveniently located off Route 28 in Manassas, Prince William County VA that sells all types of new and pre-owned recreational vehicles and also does service and repair while carrying a large inventory of parts and accessories.
RV Trailer Sales
Trailers, Campers, RVs and Utility Trailers from top of the line manufacturers including:
FlagStaff for travel trailers and 5th wheels
Shammrock travel trailers
BRI-MAR Utility trailers (Dump, equipment, tilt, landscape, motorcycle, more)
Wells Cargo trailers (Car hauler, racing trailers, construction cargo trailers, light duty, super duty, V-front service wagons, more)
Viking folding pop up tent trailers
MicroLite weight trailers (Car-go lite, Mo-Jo, Wazat, Vymeron, more)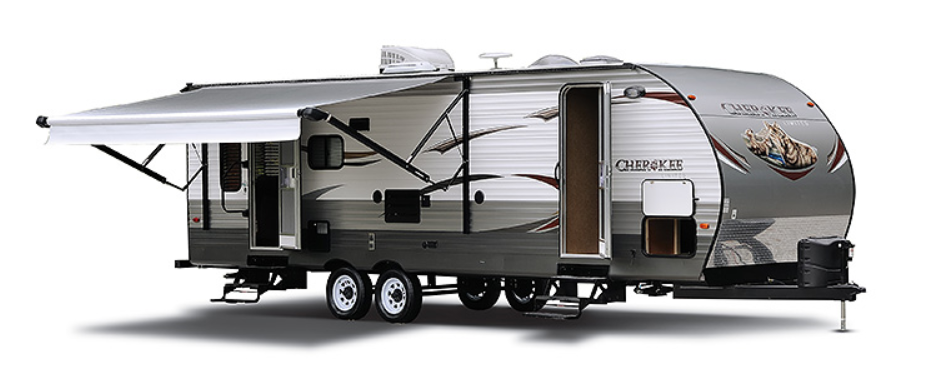 Parts & Accessories
Large in stock supply of all types of replacement trailer parts or new retro-fit equipment like:
Toilets
Steps
Showers
Sewer/Black Water
Sewer Connections
Satellite Antennas
RV Cleaners
Plumbing Supplies
Plumbing Lines
New Vents
Holding Tanks
Handles
Faucets
Doors/Windows
Awnings
Air Conditioning
More
Part Installations Including:
Axel Replacements
Lifter Kits
EPDM rubber roof replacements
Tire replacements
Trailer hitches
Brake controllers
Appliance gear
Refrigeration gear
Cooling/heating equipment
Electrical
Plumbing
Vents and molding
Antennas, Radios and Electronics
More
Service with the lowest labor rates in Northern Virginia
Winterize trailers
Oil changes
Insurance repair services
Body work
Brake repair
Axel repair
Generator service
Serving Northern Virginia. Located in Manassas VA, Prince William County. Customers from throughout the area along Route 28, 234 and across the beltway and I95 including Bristow, Dumfries, Nokesville, Lake Jackson, Dale City, Woodbridge, Lake Ridge, Occoquan, Haymarket and all surrounding areas.